Catering
BARA Caribbean Cuisine is also available for event catering! At BARA, we specialize in Caribbean Cuisine however our chefs are trained in various types of foods too.
Please contact us at [email protected] to discuss catering options and to book BARA for your next event.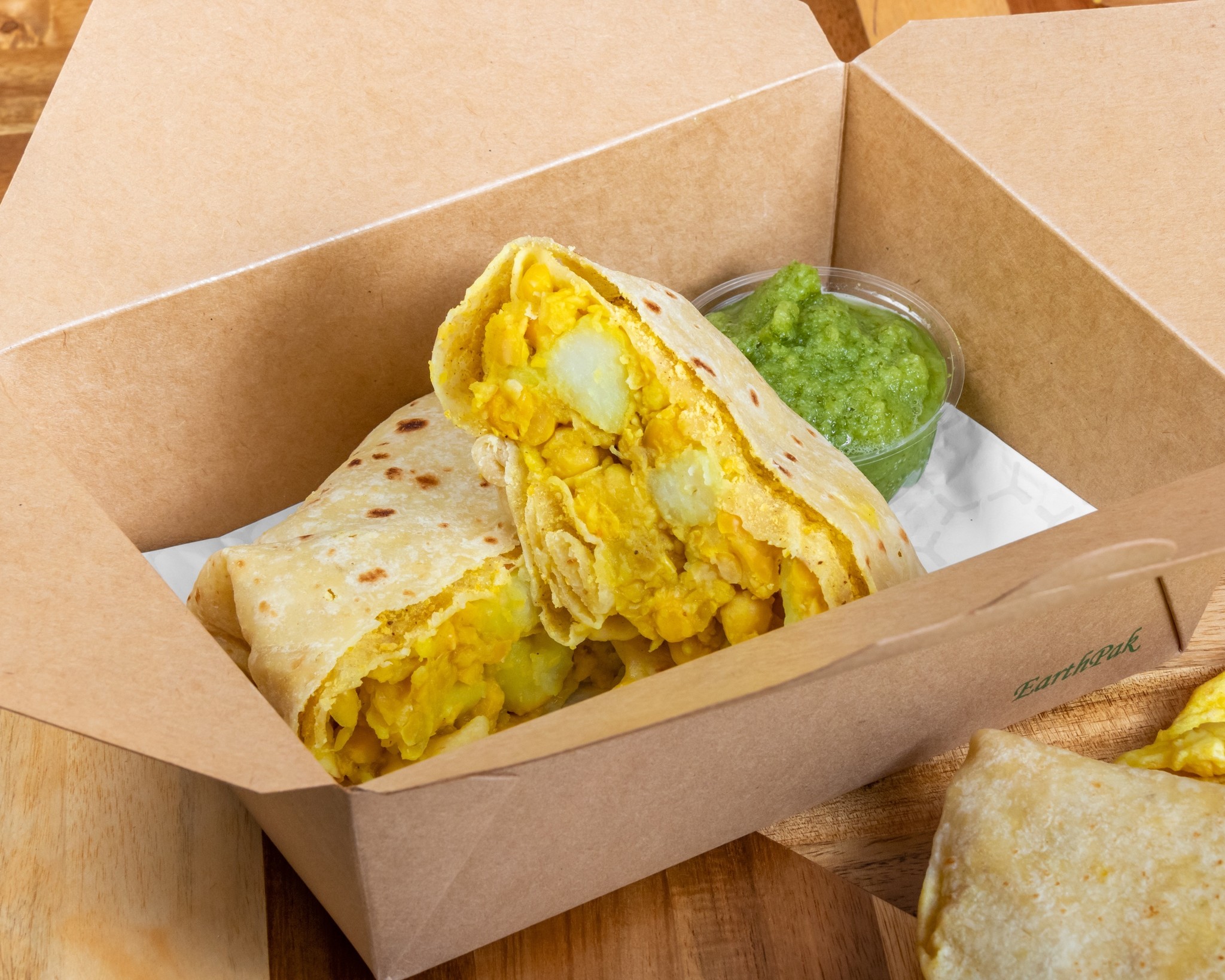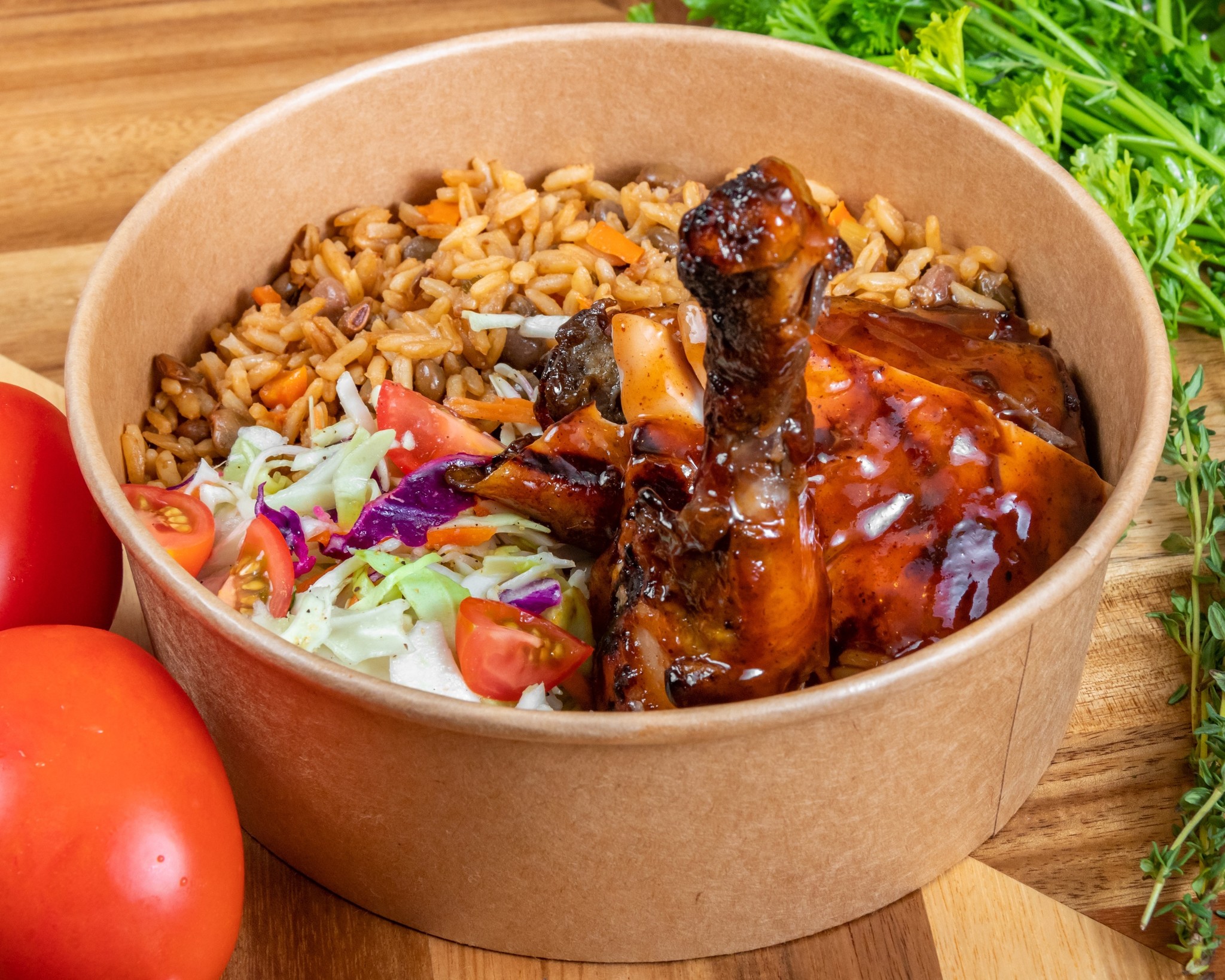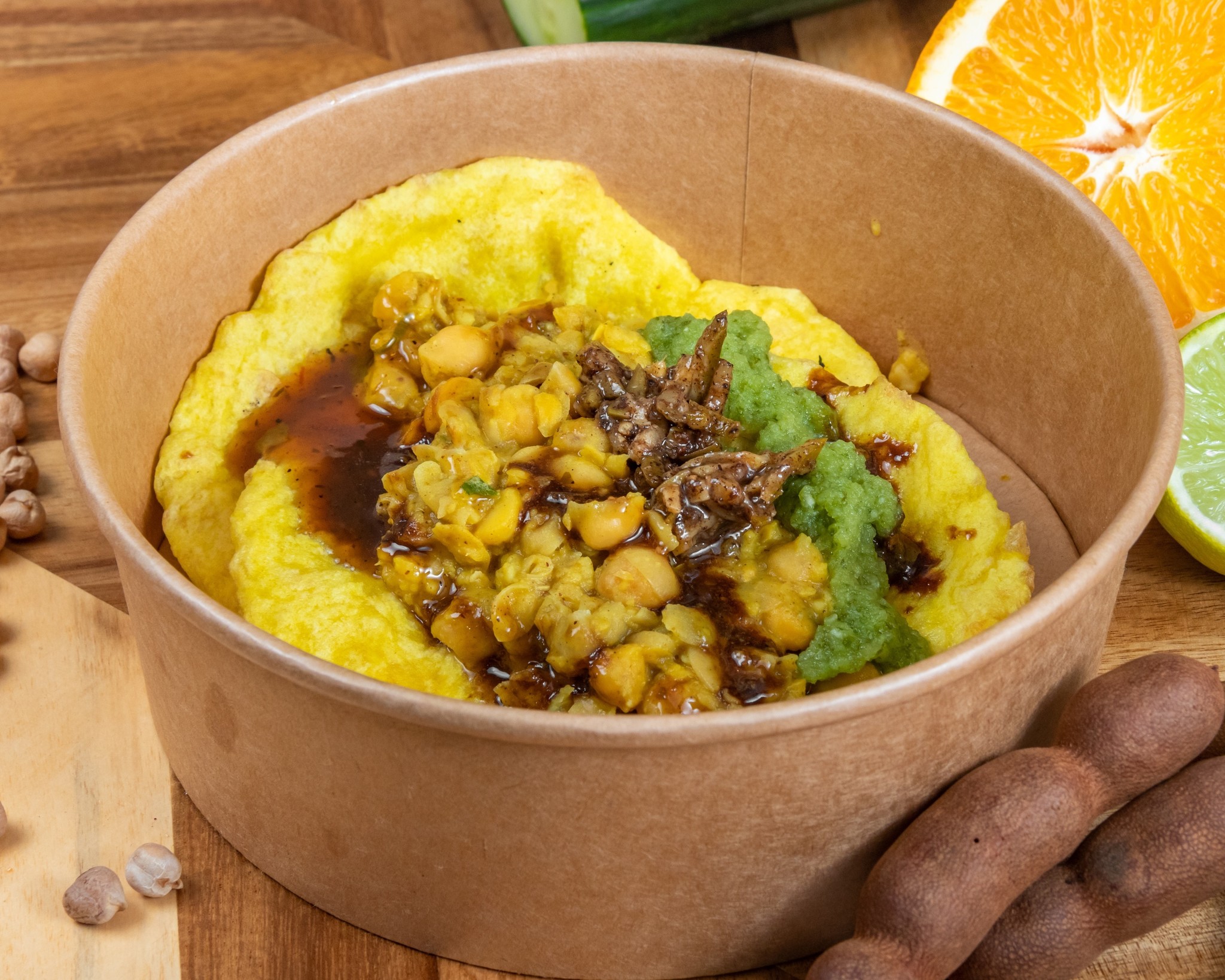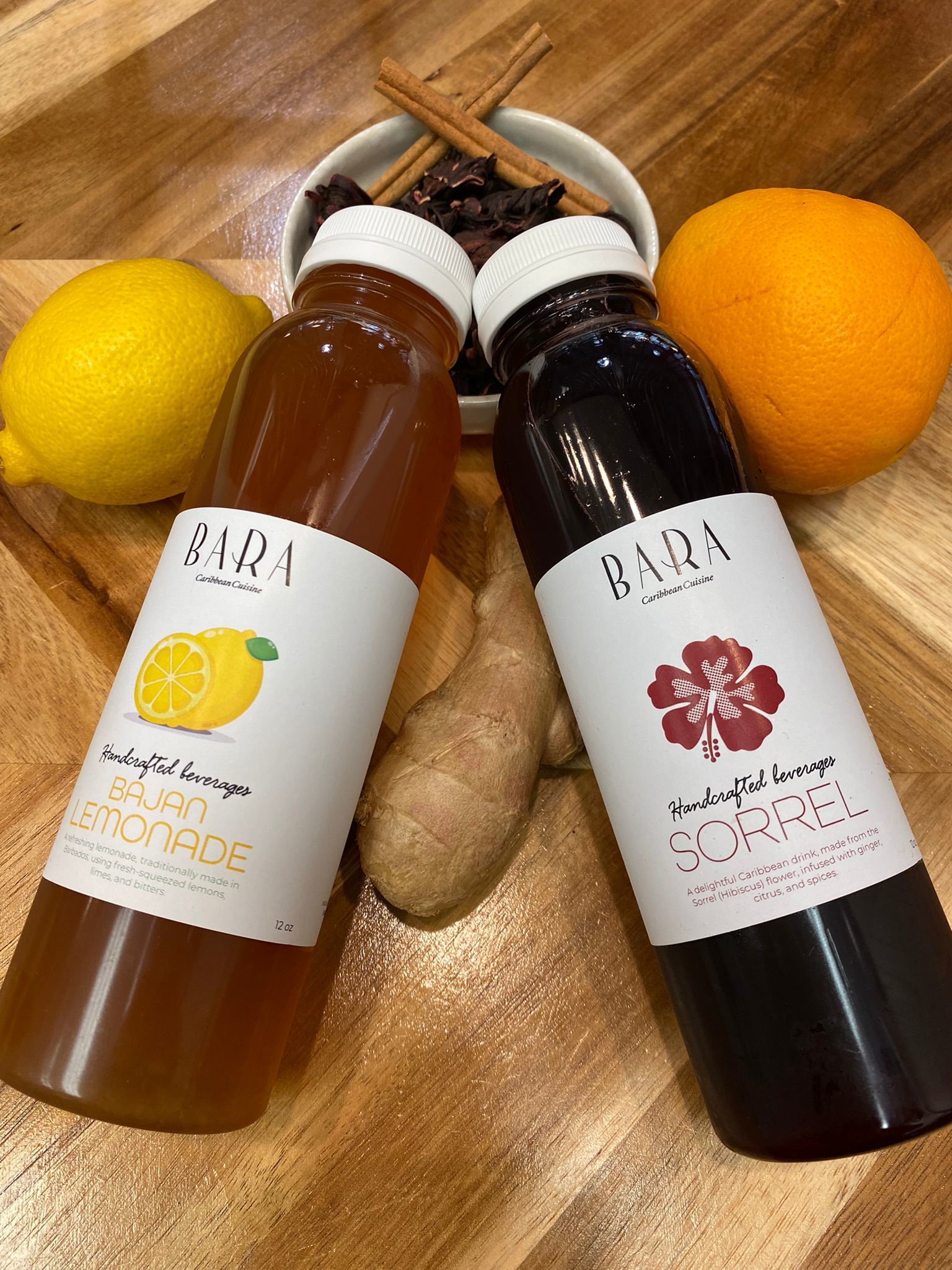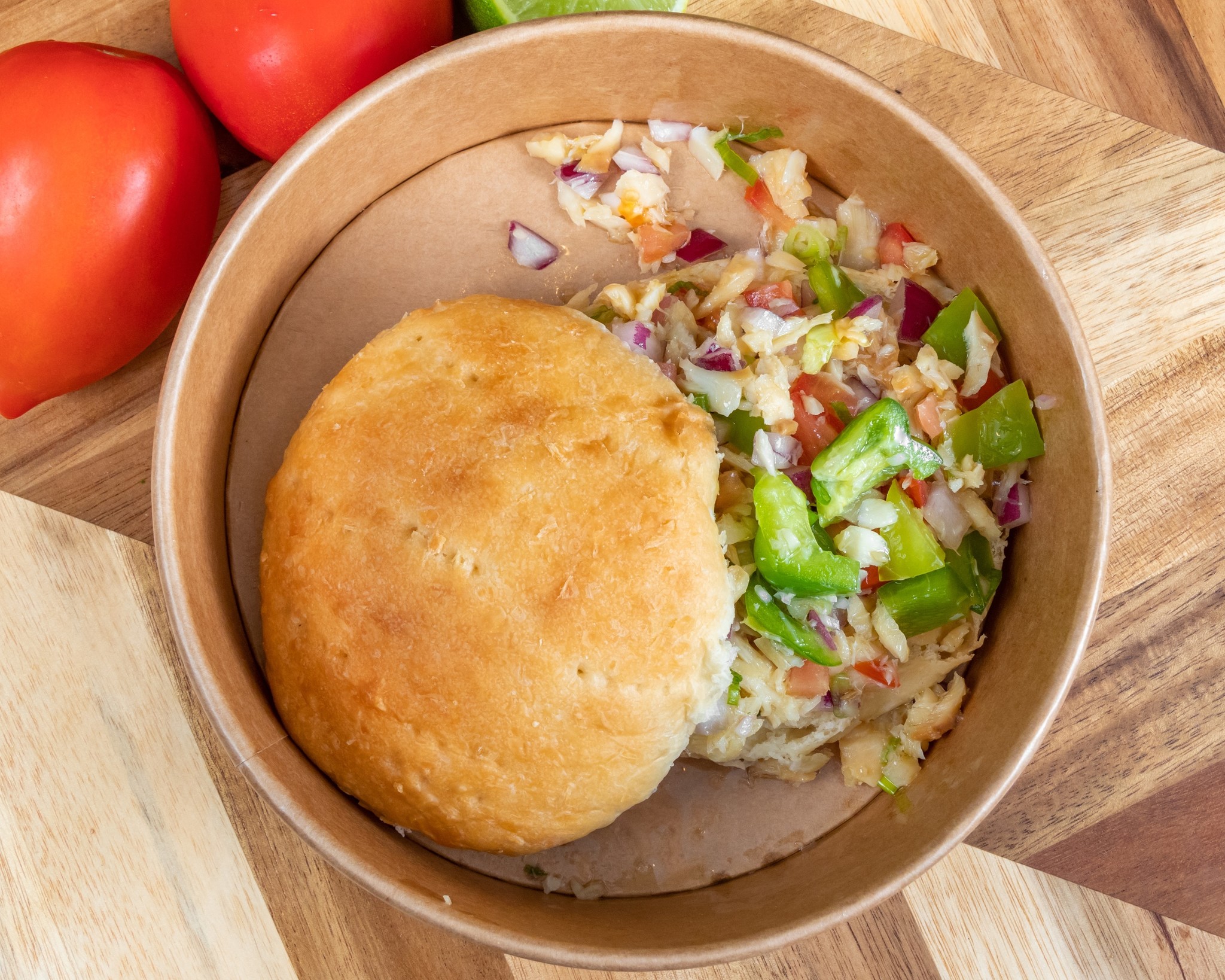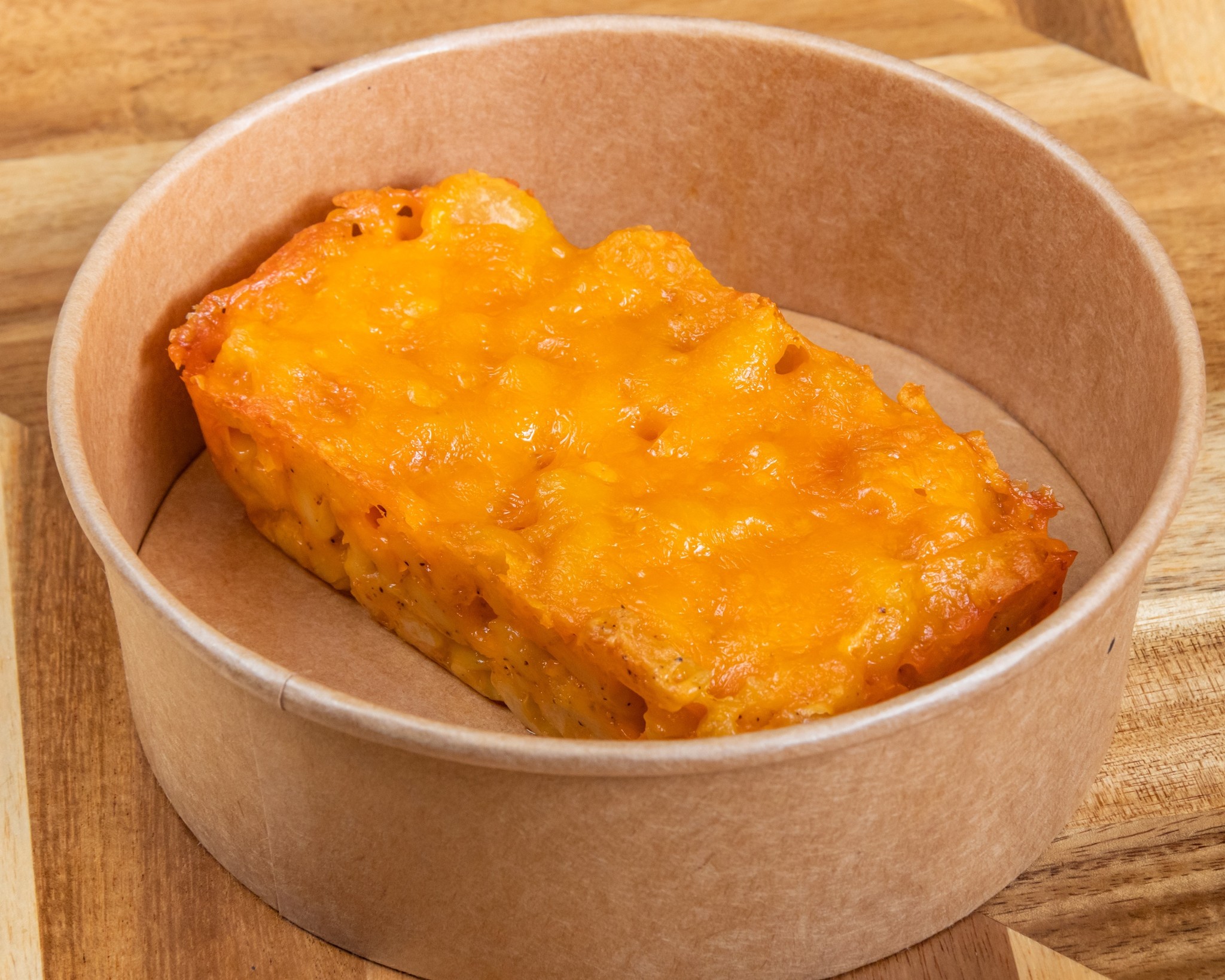 Frequently Asked Questions


1. What styles of food and menus do you offer when choosing BARA to cater my event?
BARA is a full service catering company that specializes in Caribbean Cuisine. We select high quality ingredients and menus are made fresh to order and customized specifically for your event. 
At BARA, we specialize in Caribbean Cuisine however our chefs are trained in various types of foods, so please let us know if you are looking for a custom menu and we will do our best to accommodate!
2. Are you able to accommodate allergies and special dietary needs?
Yes, absolutely. We take allergies very seriously.  At BARA, we will work with you to create a customized menu that meets your needs. We can easily accommodate any taste, restriction or adjustments. At BARA, our goal is to ensure that you and your guests enjoy an extraordinary experience.
To serve you best, please ensure that all allergies and dietary restrictions are communicated to us during the planning process and are confirmed 10 days in advance of your event.
3. What size groups are you able to cater?  How will I know how much to order?
At BARA, we are able to cater any event—whether for 10 or 10,000!
One of our BARA Success Team Members will help you with ordering. We understand that your catering needs may change so in order to give you flexibility, we only require a guarantee on numbers 5 days prior to your function. After that time, we will do our very best to accommodate increases. However, we are not able to accommodate a decrease in numbers after that time.
4. How much does catering an event cost? 
Our BARA Success Team will work with you to determine details of your event. Based on your needs, we will create a proposal that fully outlines cost. 
5. How do we book? 
To secure your booking with BARA, we require a non-refundable 25% deposit upon confirmation of your booking. An additional non-refundable 50% deposit is due 7 business days prior to your event. The remaining 25% is due and charged the morning of the event. We accept cheques, e-transfers and all major credit cards. A credit card number is required to secure your booking. To book BARA for your event, please email [email protected].  
6. Do you provide dinnerware, glassware, and utensils? 
If your event requires rental of plates, glasses, utensils, and other items for serving, we can arrange for rentals—including delivery and returns—for the cost of the rentals, plus an additional service fee.
7. Do I have to have catering staff or will you deliver food without staff?
We are able to provide serving staff upon request. Some specific catering dishes may also require a chef or staff on site to prepare and/or serve. 
8. What if something unfortunately happens and I have to cancel?
We will do our best to accommodate cancellations however, the initial 25% deposit is non-refundable. Any additional payments made are refundable up to 7 business days before the event.