About Us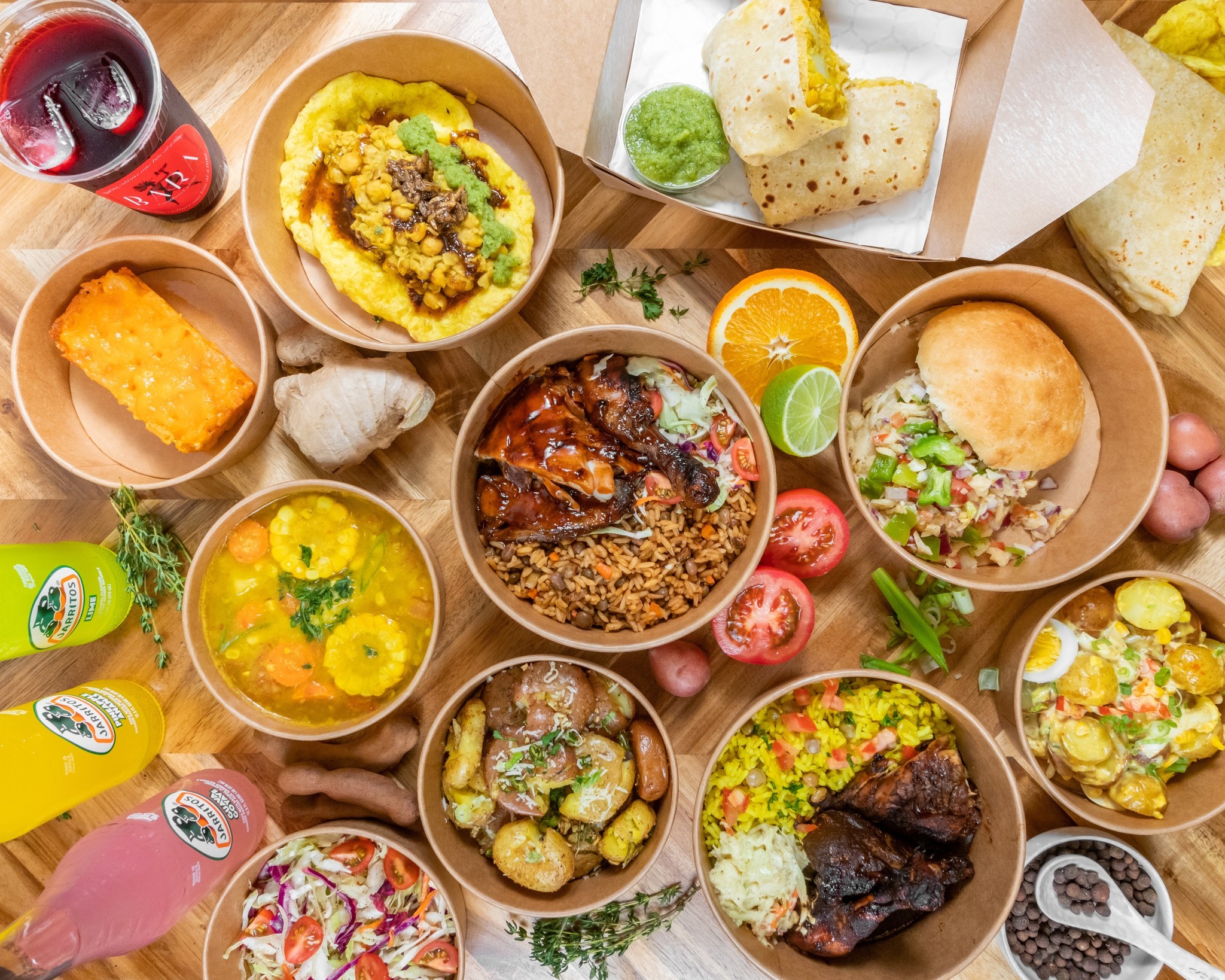 BARA Caribbean Cuisine is a quick-serve restaurant offering takeout, delivery and catering throughout the Lower Mainland. We enjoy learning and teaching others about various cultures. We believe life is about creating and building meaningful relationships. BARA is way more than simply a restaurant.  BARA is a brand that highlights and celebrates Caribbean culture while inviting others to share and celebrate their own cultures as well. With a key focus on culture, community, passion, connection, love and providing delicious food, we will also be sharing great value to people!
Please be sure to follow us at BARA Caribbean Cuisine: @baracaribbean.
We are excited to bring you great food, vibes, and culture from all across the Caribbean. 
Get to know a few members of the BARA Management Team...
Darron Hastick 
Managing Partner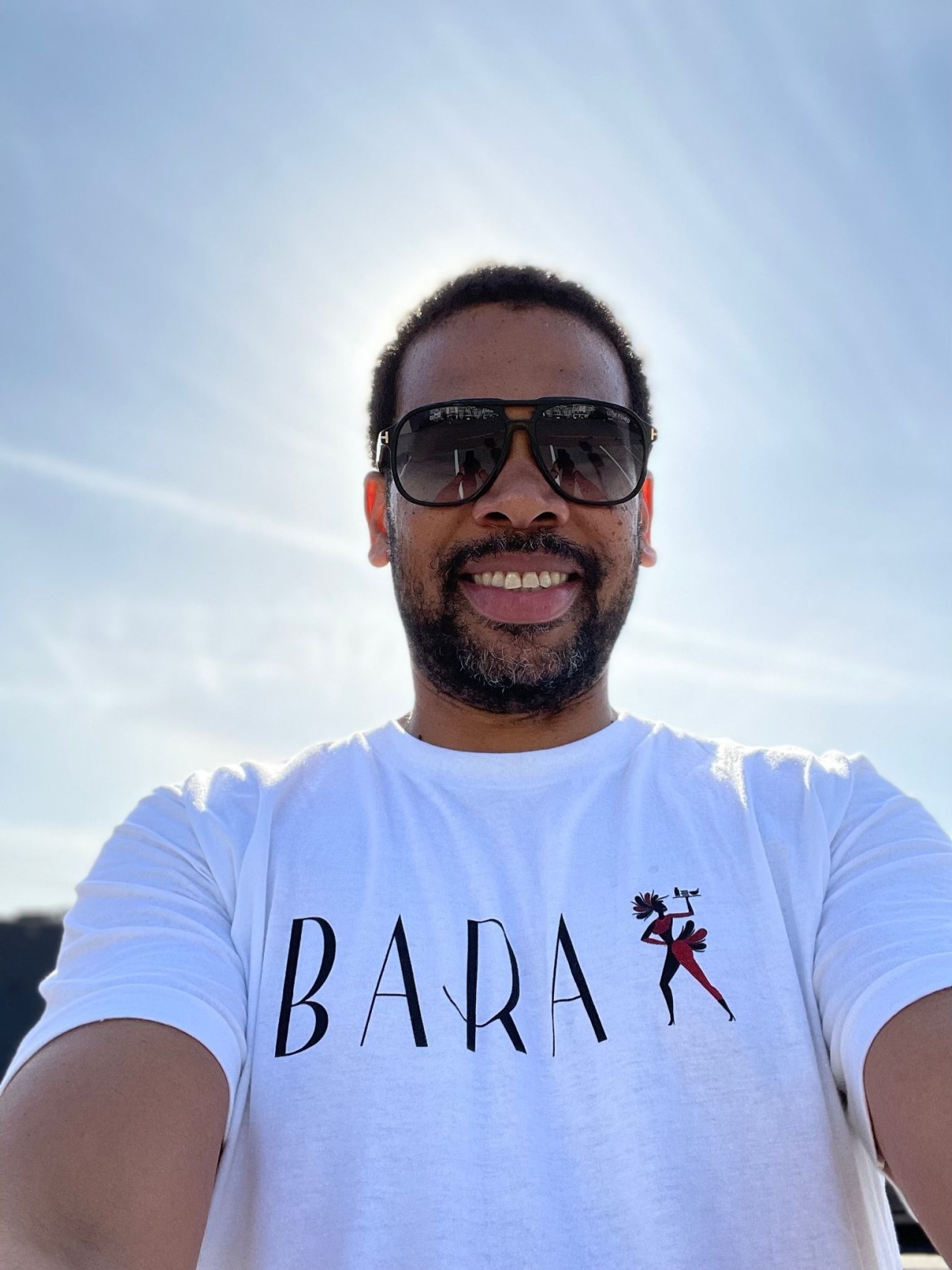 Meet @darronhastick: Hailing from Trinidad and Tobago, Darron is the visionary behind the BARA concept. As Founder and Managing Partner for BARA Caribbean Cuisine, Darron will bring his immense passion for food, culture, and community to create some great experiences for you to enjoy. 

Renita Drakes
Managing Partner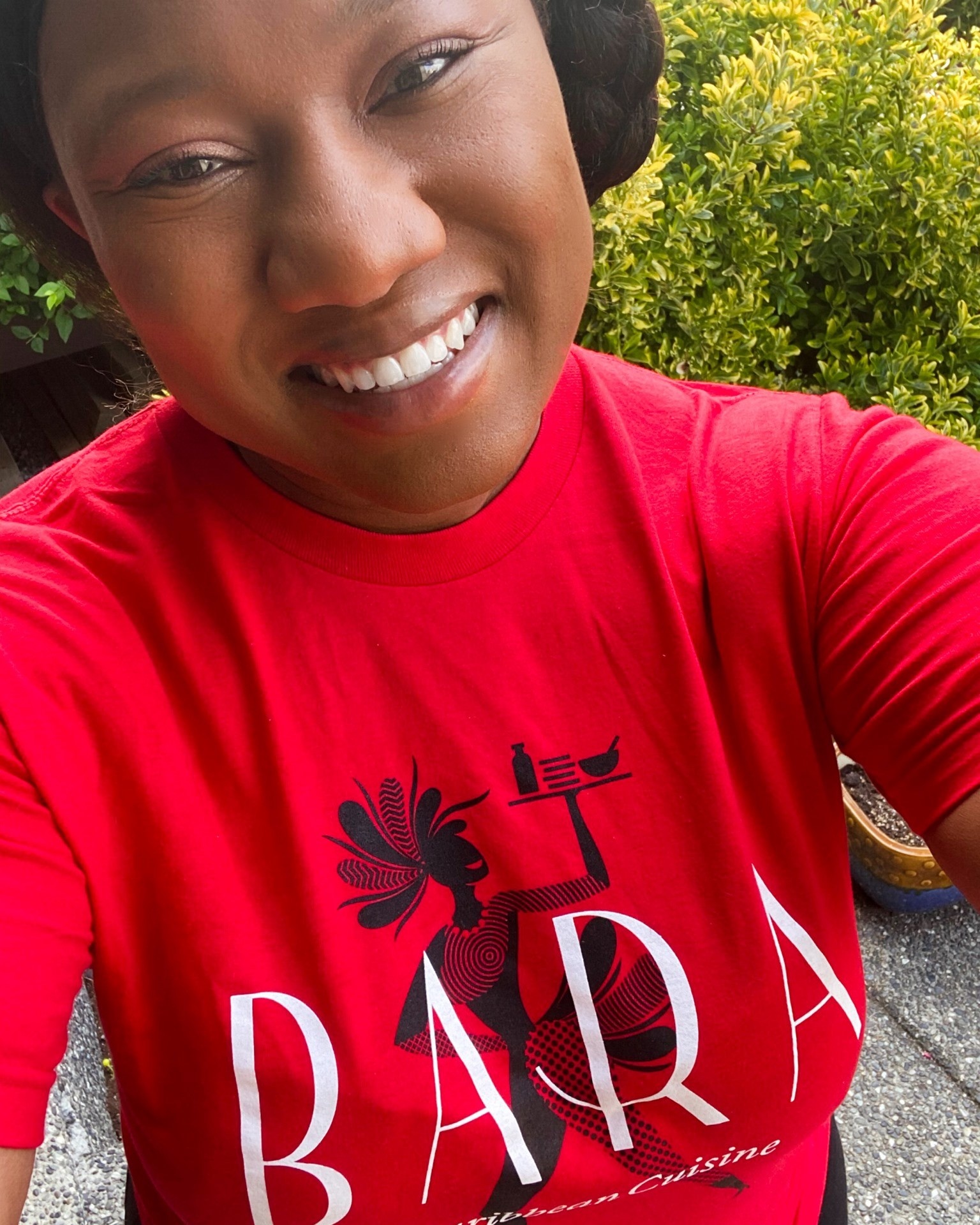 Meet @renitarochelle: Born and raised in Barbados, Renita is a Managing Partner of BARA Caribbean Cuisine, and is using her professional background in Digital Brand & Marketing Strategy, and experience in operating a Caribbean food products business, as well as producing large-scale food events, to collaborate in developing a strong brand presence, and unique food & cultural experiences for you to enjoy.
Shem Ellis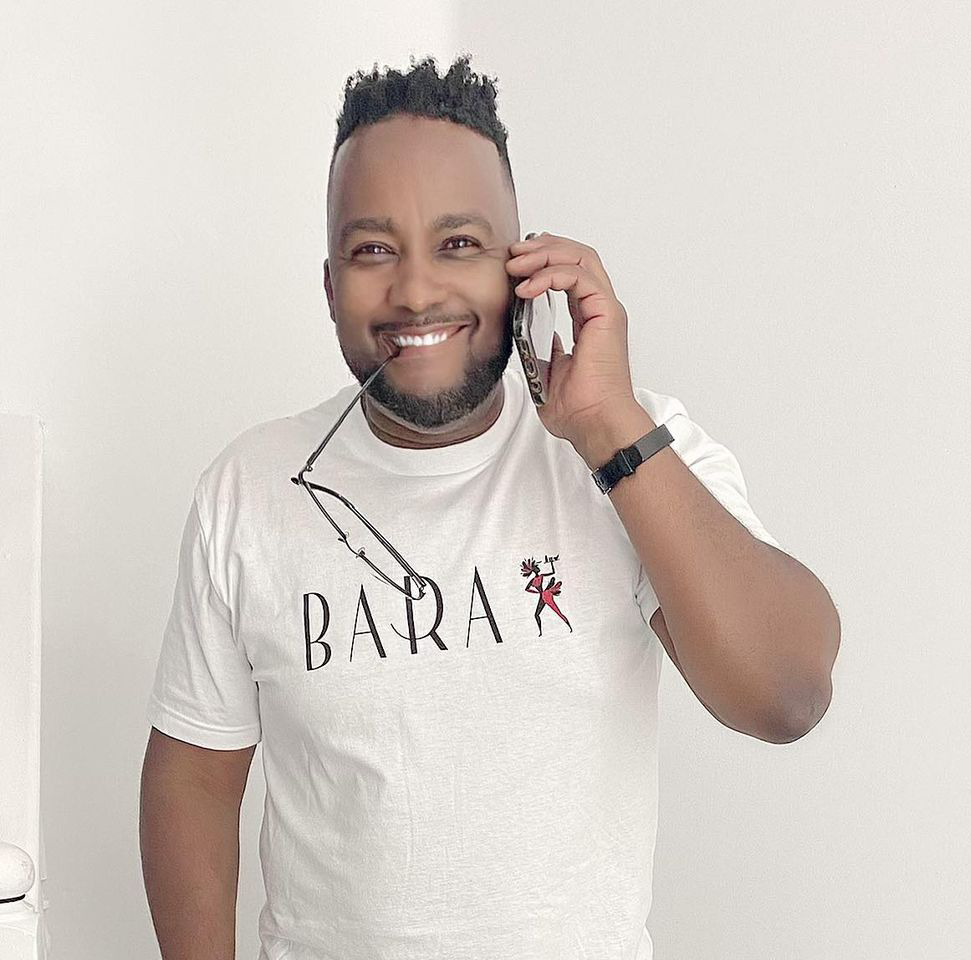 Meet @ellisshem: A British-Jamaican-Canadian, Shem has his mainstay in the Toronto and Vancouver film industry for over 20 years. Apart from working in the Film industry, Shem is also a Reggae musician, football enthusiast, and shares his love of Caribbean cuisine. Shem will transfer his management knowledge of the entertainment Industry, and share with the business development of the company.
Phebe Trotman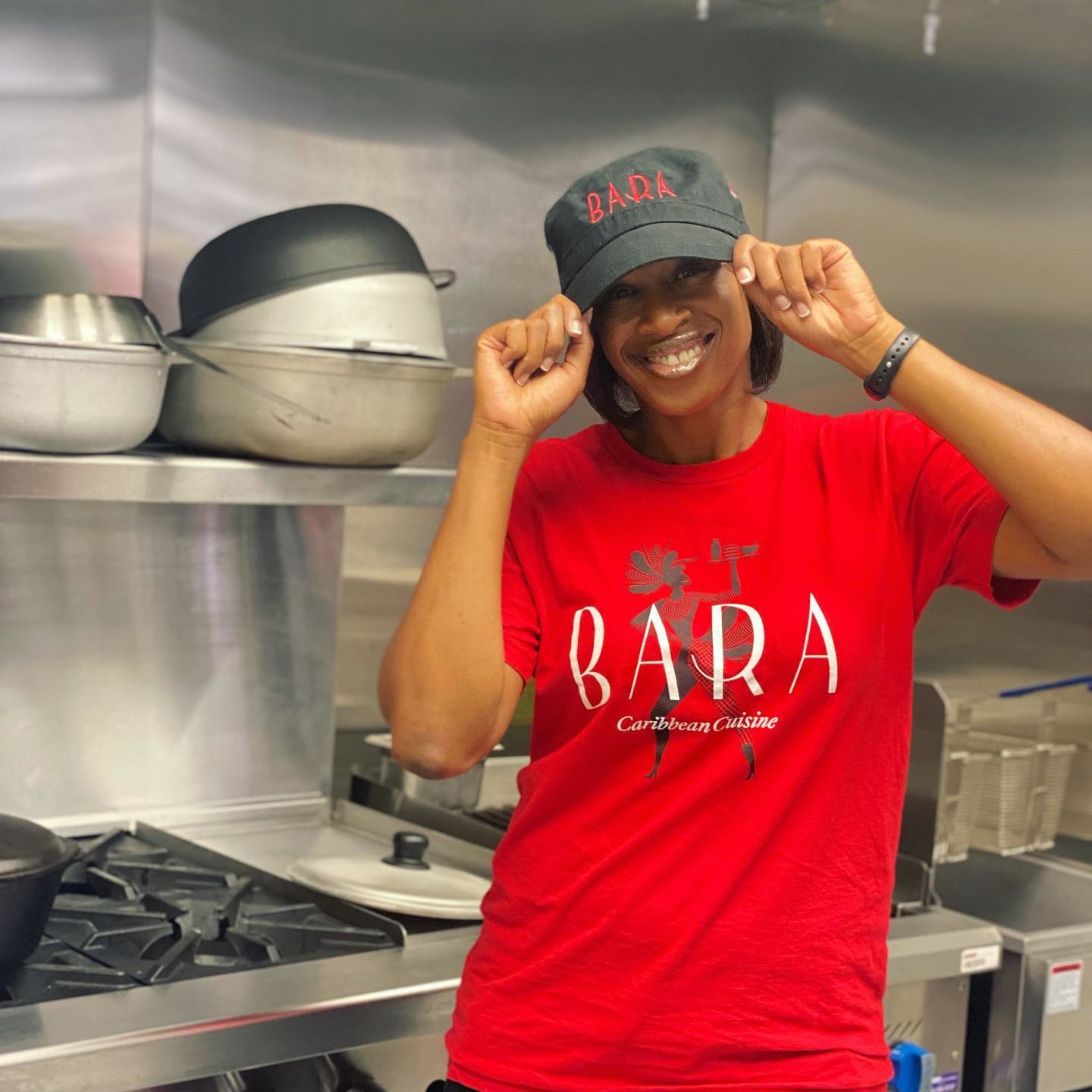 Meet @trotmanphebe: A Canadian-Barbadian.  As an award-winning Relationship Marketing Strategist, Phebe has spent over a decade focusing on helping business professionals, companies and organizations increase sales & profits, and improve client retention. Phebe will also bring her love of Caribbean culture, and community to help create a great customer experience for BARA and foster meaningful relationships with the local community.